Situational Awareness Command and Control System
with Group Notifications
Anyone responsible for keeping groups of employees, customers, students, or parents informed and safe needs the communication power of StaffAlerter. Developed originally for the K-12 market, StaffAlerter leverages the latest in IoT technology, cloud services and communications through it's advanced distributed architecture. Operating over both Wi-Fi and cellular networks, StaffAlerter ensures any message for any person or group will be delivered regardless of the facility's power or network status.
Situational Awareness Command and Control System
with Group Notifications
StaffAlerter is an affordable hybrid cloud Command and Control System leveraging the Internet of Things (IoT).
StaffAlerter utilizes the high reliability of the Amazon AWS network coupled with the Particle cloud to provide unsurpassed security and reliability for all StaffAlerter applications and services.
With StaffAlerter, routine and emergency notifications can be sent as programmed messages or as on demand alerts.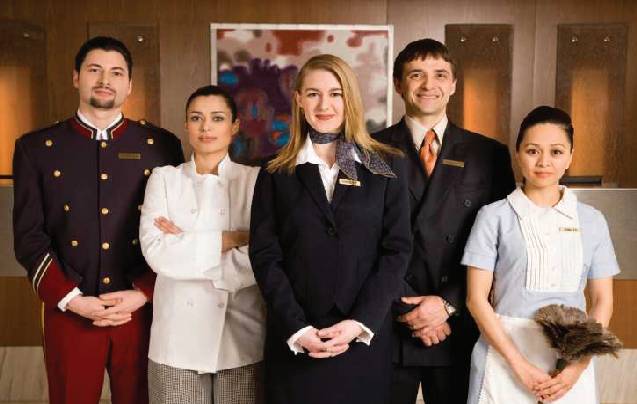 Hospitality
StaffAlerter, utilizing the SA-Alert and PAD, provides solid protection for hospitality workers in the event of an emergency as well as door monitoring.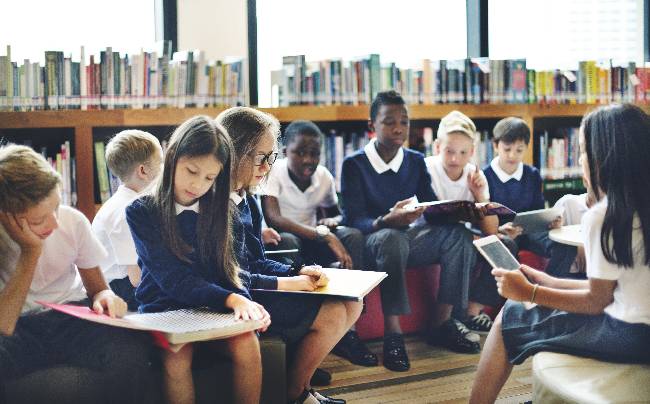 Schools and Government
Utilizing the full array of features, teachers and staff can use the PAD for assistance and emergency events while the SA-Alert can be used for audio/visual alerting for hallways and loud areas.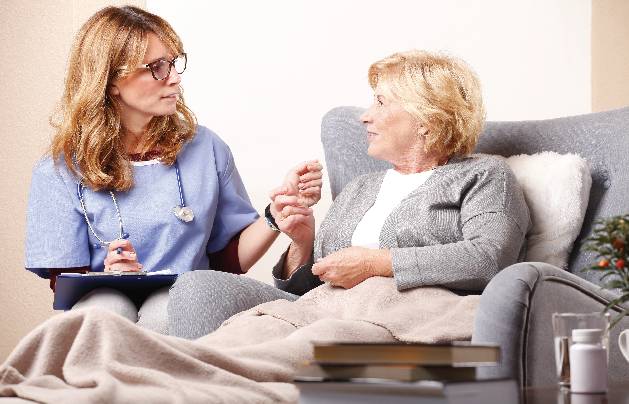 Assisted Living
StaffAlerter provides resident notifications, facility monitoring, and safety for staff through the use of Personal Alert Devices (PAD) and tracking with Geo Fencing for at risk residents.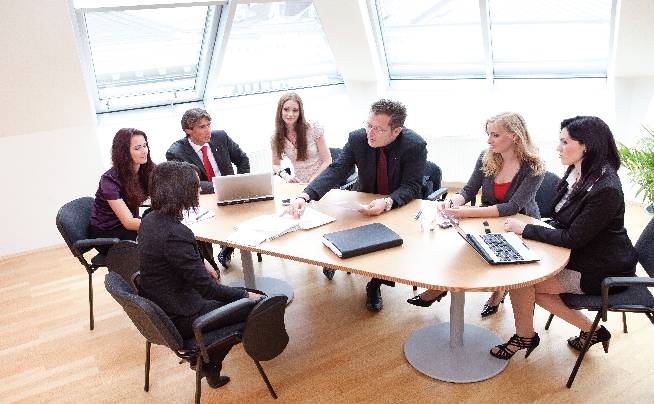 Manufacturing
StaffAlerter provides process and production monitoring, access and security control and monitoring utilizing multi-sensor detection for any environmental event.
StaffAlerter supports virtually unlimited monitoring and alerting devices over an unrestricted geographical area to provide a single point of control for healthcare facilities, from sall medical offices to large scale campuses.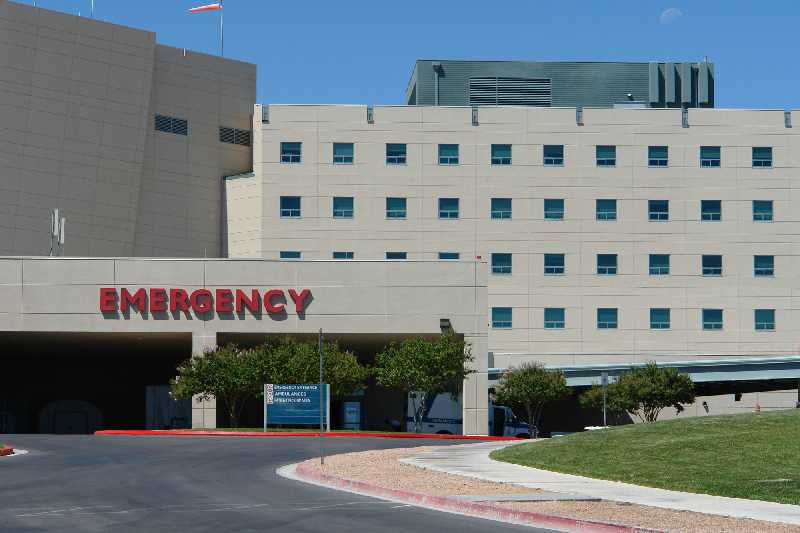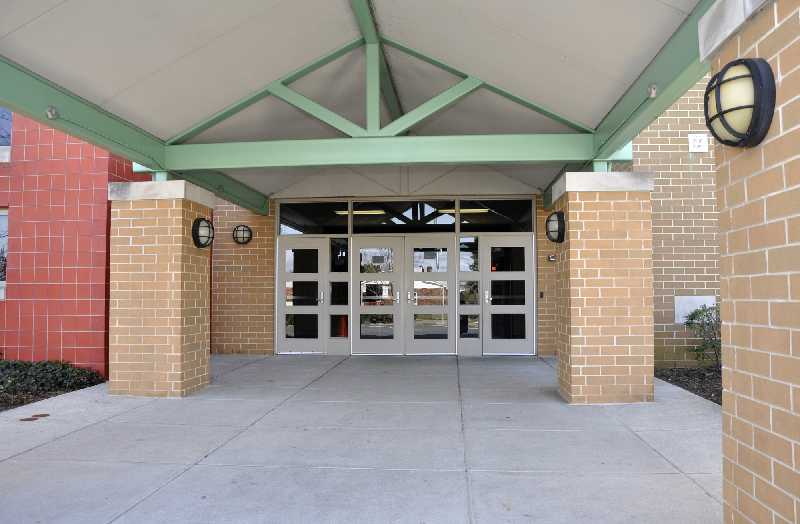 The goal of providing continuously managed and safe school environments to protect lives has never been more urgent. StaffAlerter allows you to easily and securely customize a system to meet your school's specific needs.
Monitoring equipment, events and premises has become a primary protocol for most industries to manage safety, security and a wide range of business and compliance processes. For many industries it can be technically difficult and financially challenging to monitor, manage and respond to a wide array of events. StaffAlerter is a cloud-based premise monitoring and control system that is a cost-effective and easy to deploy event management processor that can produce visual, audible and physical responses. It delivers real-time notifications and alerts using edge computing devices over a non-restricted geographic area.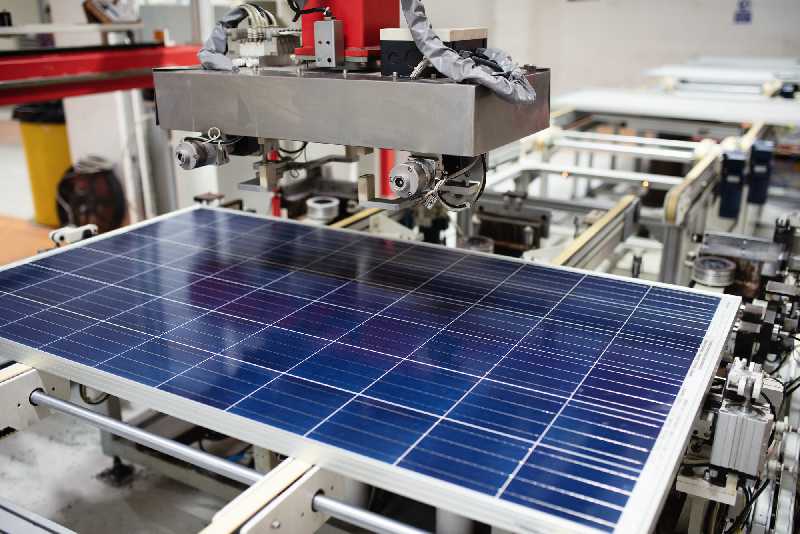 What makes StaffAlerter better than the current Emergency Notification Systems?
StaffAlerter combines three important functions:
StaffAlerter provides flexible, programmable inputs to collect activity from almost any sensor, relay output, switch or alarm. The user has direct control via the enhanced web interface to take immediate action. Conditions monitored can be direct inputs from Personal Alert Devices (PAD), phone systems or other alarm reporting systems. For monitoring weather, open doors, motion sensors, IT equipment alarms, temperature and humidity monitoring, if you need to detect activity, StaffAlerter has the right input option.
StaffAlerter, as its name implies, can provide immediate notification via SMS, E-Mail or phone calls to any number of persons or groups. StaffAlerter allows the user to pre-record announcements as well as create and send text to speech messages on the fly in the web portal, or create an ad hoc message and send it with a single call, independent of web access.
In addition, PC/mobile device screen alerts, building wide paging, premise audio/visual signals, door access control, remote program execution via E mail Control software, and activation of other alarm systems and messaging.
StaffAlerter provides controllable relay outputs to start/stop equipment, activate alarm systems, access control functions, initiate audible alarm and visual signals, reset equipment, and control any device that can be controlled via a relay. Direct control is via web buttons the user creates, making StaffAlerter the most flexible network enabled remote control system available. The distributed architecture of StaffAlerter and Contact Notifier provide support for remote areas across any geographical region with inputs and outputs communicating with each other attached to the network via Ethernet, Wi-Fi or cellular service.
Network Connected Devices Controlled by StaffAlerter Cloud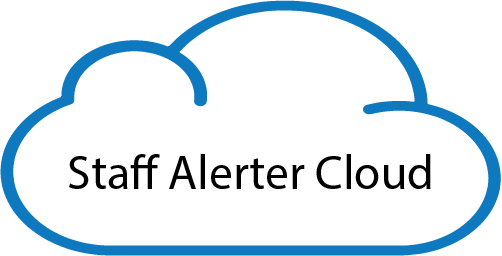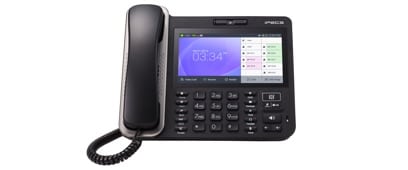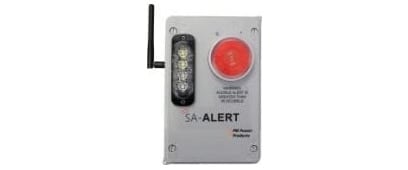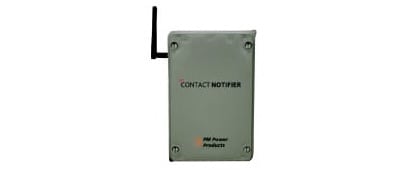 Control
Door Open
Lock Down
Alert
Service
Web Buttons Provide Remote Control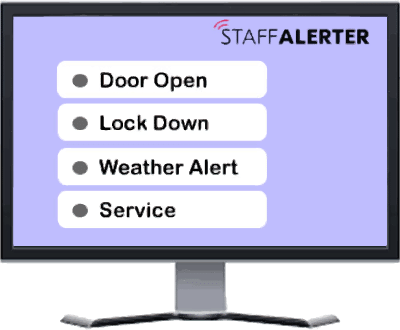 Notification
Mobile device
SMS Texting
Email
Social Media
What makes StaffAlerter better than the current Emergency Notification Systems?
StaffAlerter provides three layers of command and control consisting of the following layers
Physical Layer
The StaffAlerter appliance is located on the premise and connected to wi-fi or cellular networks processdirectphysical inputs from devices or people in the facility. These events activate custom rules managed by the customer which are designed to send alerts to staff, control outputs as needed and communicate to other StaffAlerter appliances located on the network.
Web Control Layer
Custom URL portal allows customers to create and manage Web Action Keys® which can be activated by any device that can be reached over the web.
Cloud Layer
Designed with ultimate survivability in mind, Cloud Action Keys® are user created and controlled, allowing messages to be sent to users or groups, even during facility system failure, this capability allows StaffAlerter to be on duty 24/7 regardless of facility status. Only StaffAlerter combines all these functions into one easy to manage, easy to deploy system capable of serving a small site with a small group of contacts through an enterprise of any size or spread across any region from a single Web Portal. StaffAlerter was designed to operate in any condition and with any level of network access including a cellular option. Power failures, network outages or regional disasters won't leave you without the ability to communicate based on the Cloud Layer.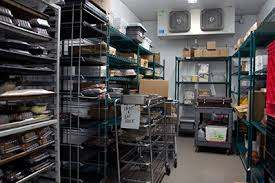 SA-TEMP-SB Detects Temperatures and Door Position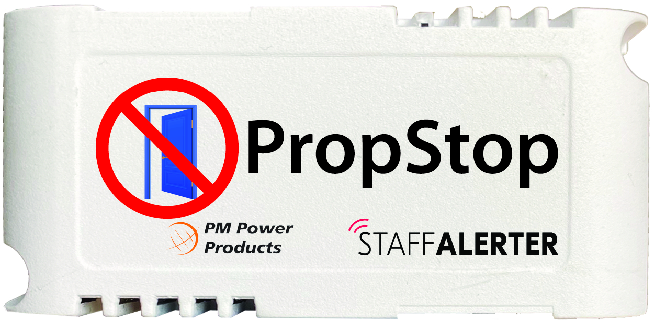 PropStopTM Detects Doors Propped Open
Bringing Mass Alerting to the Masses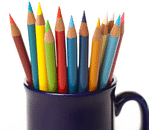 Your School Staff Need Protection