Enterprise Call Management & Features
Wave IP offers hundreds of features that extend from across desktops and mobile devices, to across people, groups, sites and entire organizations for powerful visibility and simplified management of your communications.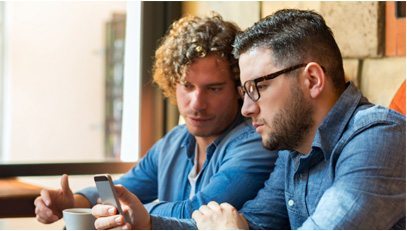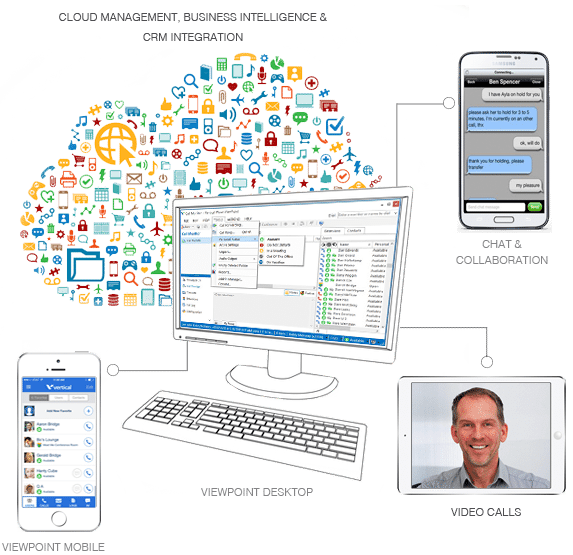 Adaptive Unified Communications
Wave IP provides adaptive unified communications capabilities — desktop and mobile clients, video, secure chat, presence, visual voice mail, integration with Exchange, collaboration tools and more.
Scalable MeetMe Conference Bridge
Wave IP includes a private, password-protected MeetMe Conference room bridge, supporting over 200 unique dial-in numbers and calls with up to 75 participants.
Each user has full visibility and control in their conference room through ViewPoint desktop and mobile clients
Scalable Call Recording & Archive Browser
With its built-in media server capability, Wave IP provides PCI/HIPAA.-friendly call recording of up to 125 simultaneous calls, along with the ability to store and quickly search millions of recordings locally or in the cloud.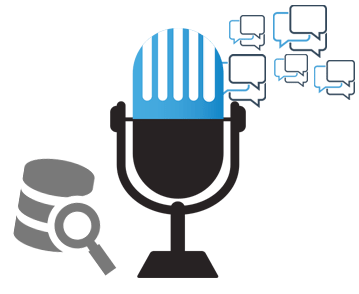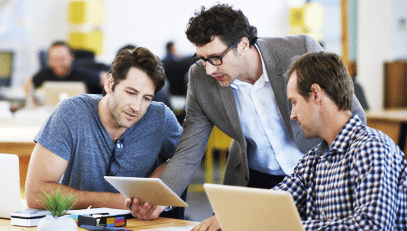 Powerful Multi-site Networking
Wave IP employs a unique peer-to-peer technology to network all nodes and users in an organization. Quickly and easily deploy organization-wide dial plans and provision network-wide voice, presence, chat and voice messaging, including failover scenarios.
Centralized Management & Reporting
Wave IP's centrally hosted and scalable management and reporting applications enable a single user to manage thousands of sites while also providing business intelligence across a range of metrics.
Broad Selection of High Quality Enterprise Handsets
Wave IP provides support for a portfolio of Vertical and third-party handsets (Polycom and Spectralink) to address a wide range of business requirements for high-end, cost-effective handsets.
Flexible Network Support
Need integrated communications for mixed network environments using both IP as well as traditional networks?
Wave IP gives you the flexibility to choose how and when to migrate your networks.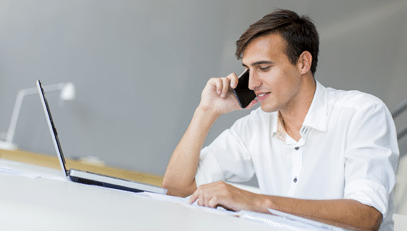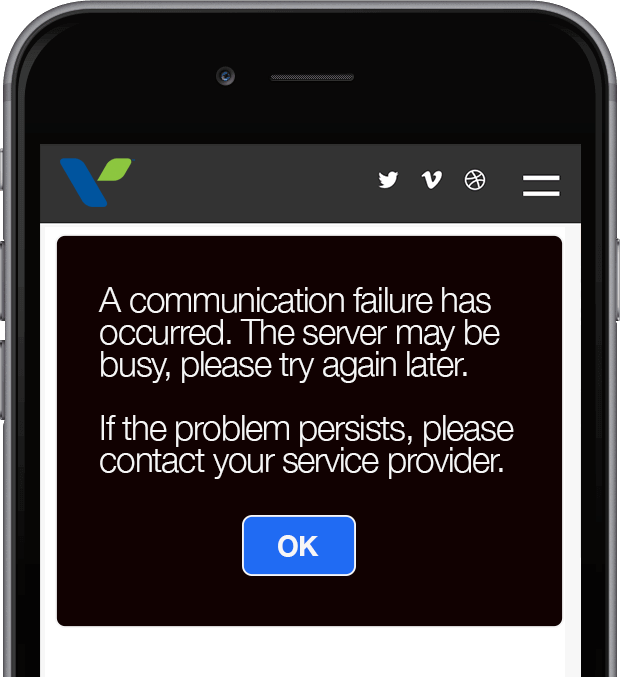 Failover Protection with Business Continuity Service
Wave IP Business Continuity Service ensures not just voice but all of your system features and business-critical applications are protected from any system outage so you can remain fully operational in a failover situation.
Continuous Cloud Updates with Vertical Updates
As a cloud-connected platform, Wave IP receives constant updates from Vertical's secure cloud service — Vertical Updates — to keep your software up to date.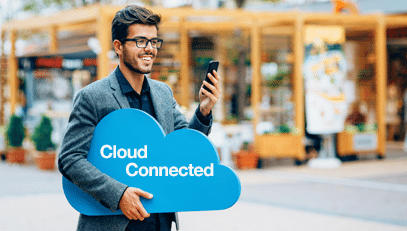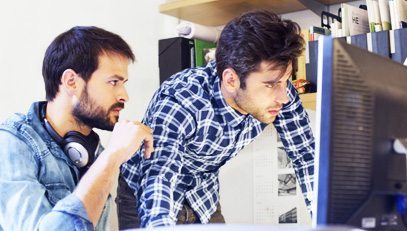 Developer APIs
Wave IP offers a number of opportunities for developers to integrate Wave IP's feature set into mobile, web and voice applications
Enterprise Data Integration
Directly integrate Wave IP with your enterprise data sources and applications for more efficient workflows and business intelligence.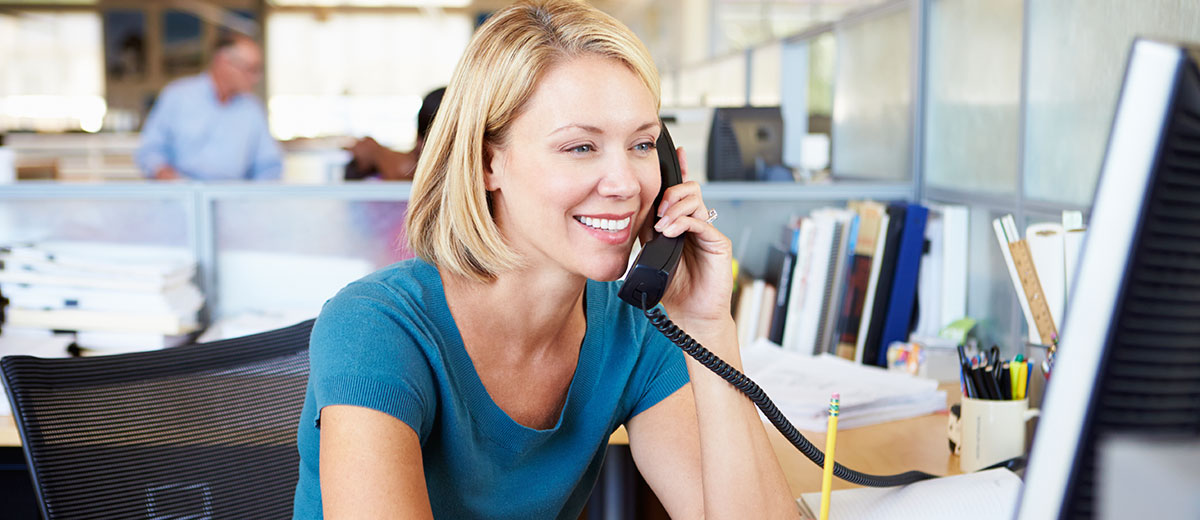 What's next? Check out the applications